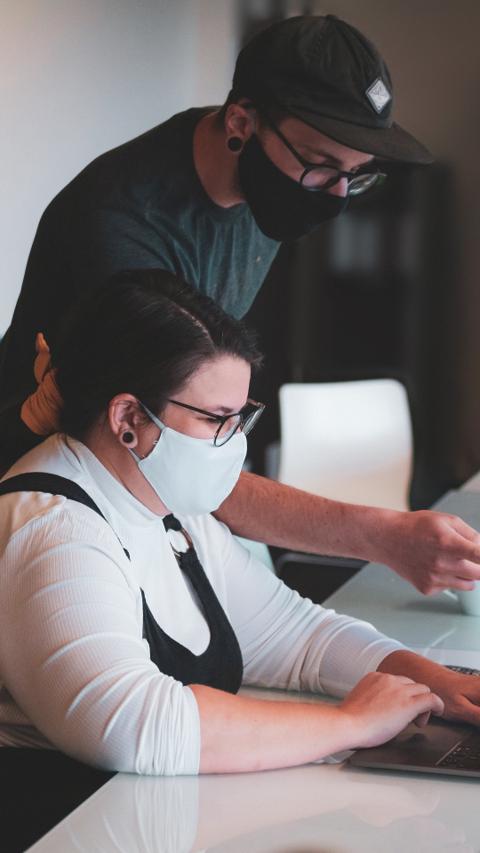 Services
Customize these three columns to suit your design needs. To duplicate, delete, or move columns, select the column and use the icons at the top to perform your action.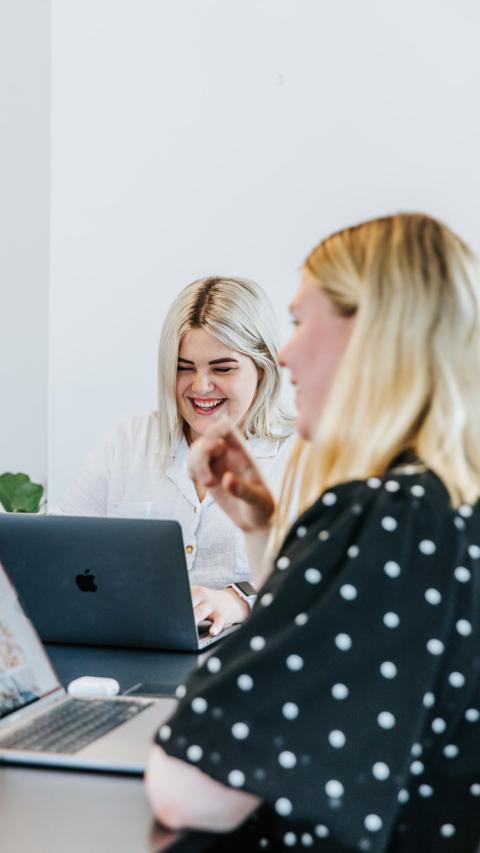 Features
To add a fourth column, reduce the size of these three columns using the right icon of each block. Then, duplicate one of the columns to create a new one as a copy.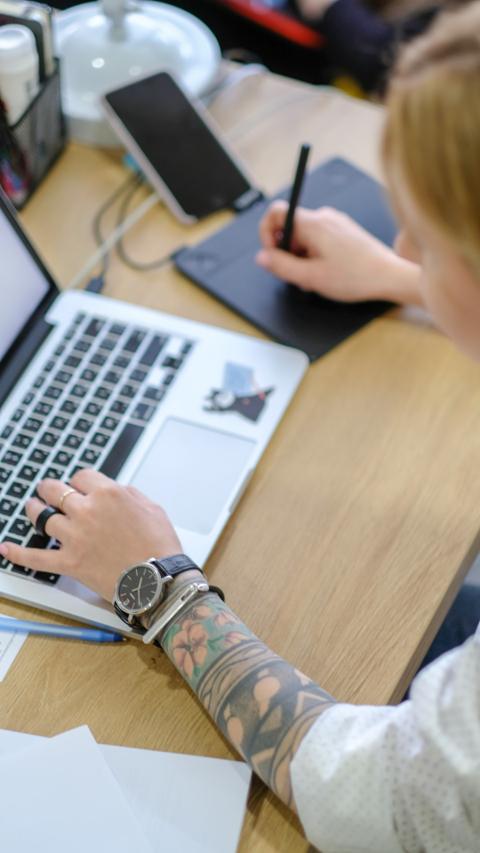 Benefits
Delete the above image or replace it with a picture that represents our information services. Click on the picture to change its style.
Cloud Solutions
Access and manage your data online with our user-friendly interface. Our cloud storage is highly secure and reliable.
Additional Information
Security
Ensuring the security and privacy of your data.
Support
We support all file types.
Sustainable
Our information services are designed to be environmentally sustainable.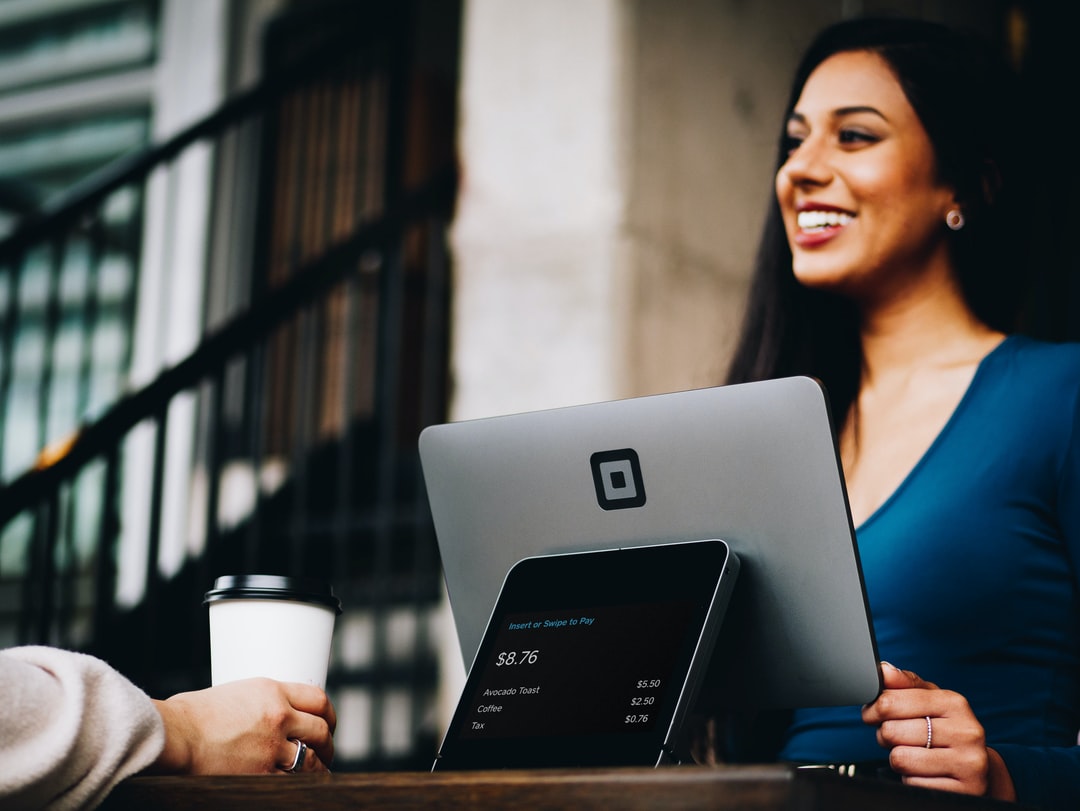 Embrace change and innovation to achieve success.
Effortless Access
Lightning Fast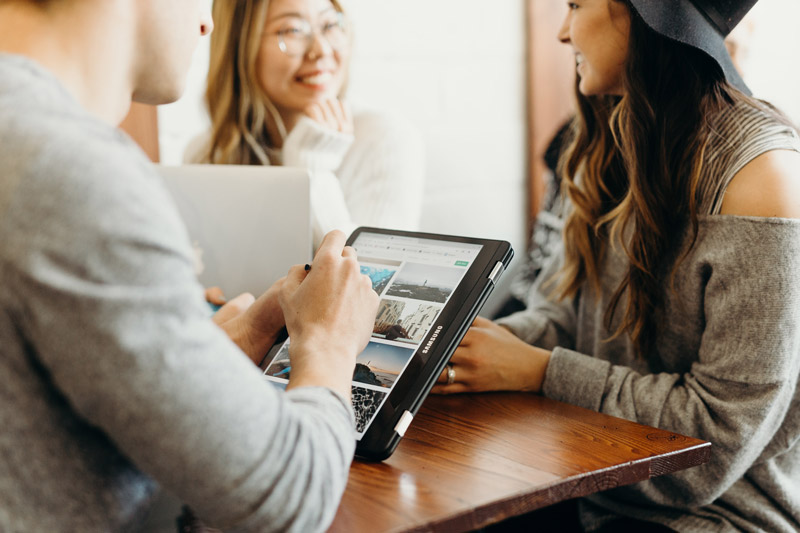 Our Services
Our Partners